Places to Eat Locally
Little Haven
Broad Haven
The Ocean – Cafe – Bar – Restaurant
Places to See
St Davids Cathedral was home to the patron saint of Wales, and has since been drawing pilgrams to the Cathedral since the 12th century. Set in the smallest city in the United Kingdom with less than 2000 inhabitants, it is the perfect place for a peaceful day out full of culture.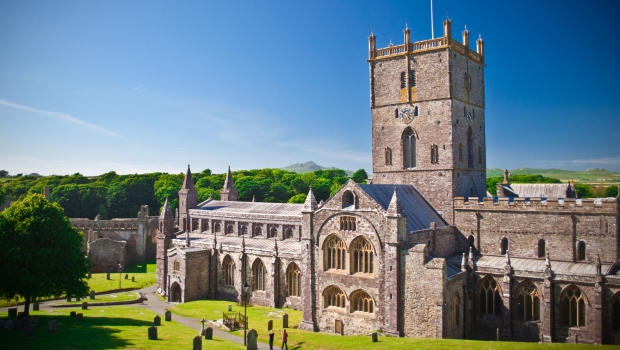 Tenby is a small town on the south coast of Pembrokshire, only 20 miles from us! The picturesque views and sandy beaches have brought travellers for hundreds of years, making it a must visit for any travellers wanting to explore the county!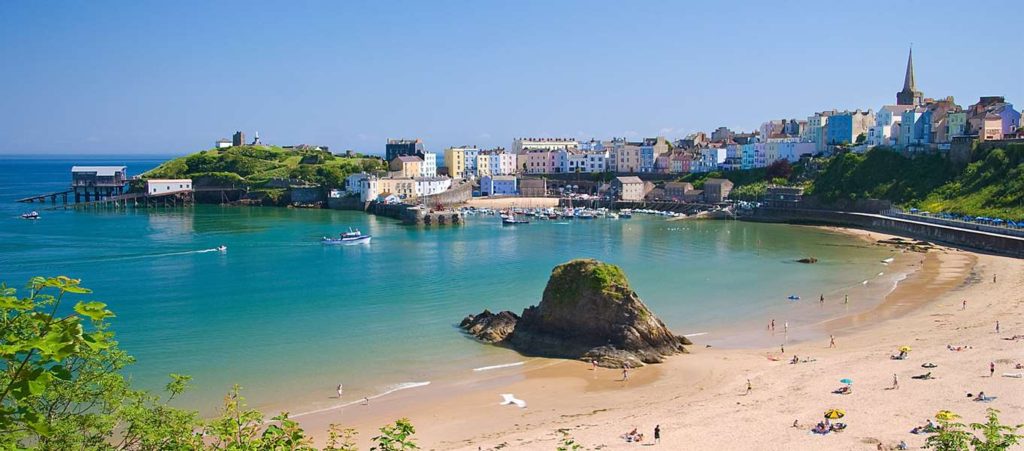 The Preseli hills are located in the northernmost part of Pembrokeshire. Steeped with ancient history, with the stones for stonehenge being sourced here. On clear days, you can see as far as Ireland and Snowdonia. It makes for great walking, and a change of landscape from the coast.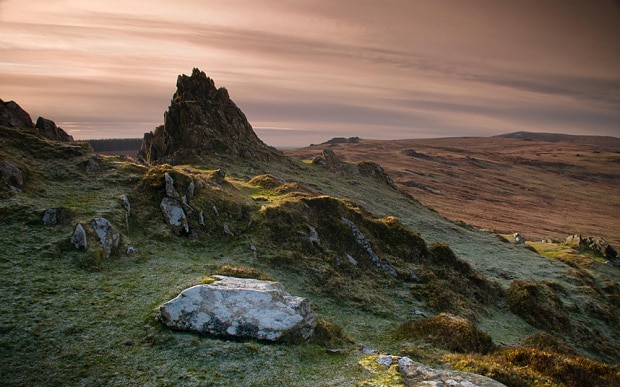 The historic Pembroke castle, was the birthplace of the famous Henry VII. Set in the small market town of Pembroke, on a river estuary, the castle hosts various events from concerts to falconry displays. Enjoy a trip to the castle for an educational day trip, or to see one of the many events they host.

Caldey Island is a holy Island, and has been for over 1000 years! The island is open to vistors to explore, just a short boat trip from Tenby. It is bound to be a peaceful day of relaxation and recreation.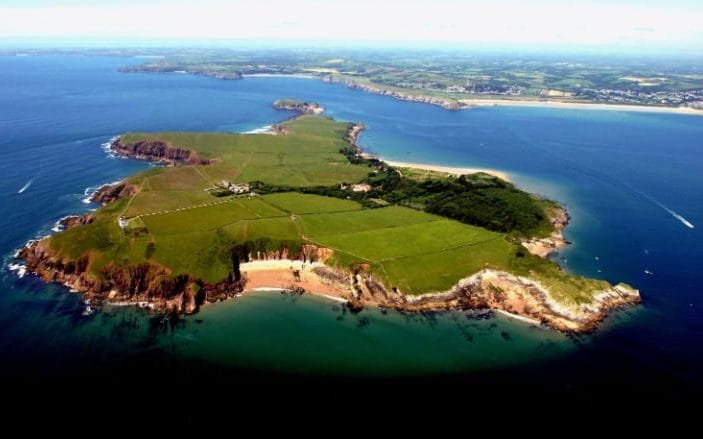 Other
Castell Henllys – Iron age fort